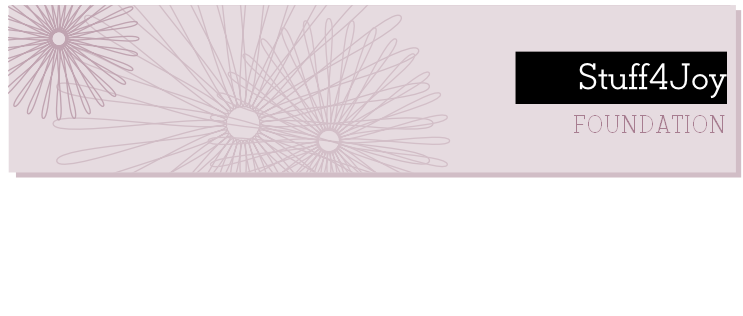 © Copyright 2015 - stuff4joy.org

Our mission is simple - bring joy to impoverished children. Our goal is to slightly ease the rigors of daily life endured by the children we seek to help.
The Stuff4Joy Foundation is a registered non-profit 501c3 non-profit charity, primarily benefiting children and families in the Philippines.
SPREAD A LITTLE JOY IN THE WORLD

2015
WE GOT OUR 501c3!!! You can now write off your donations.
A huge thank you to Gary Wayland, our accountant, and Nick Patel, our family lawyer, for all their hard work. We also can't thank enough our expanding and generous list of schools for all of their donations: Barkai Yeshivah (Brooklyn), Pacific Elementary, Meadows Elementary and MB Preschool have been huge supporters for years, We are successful because of them.and all of you. It's going to be a great year! Thank you everyone!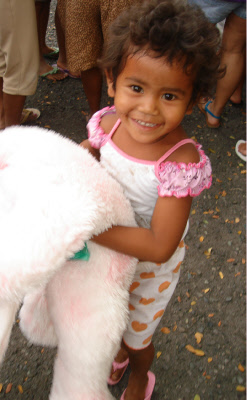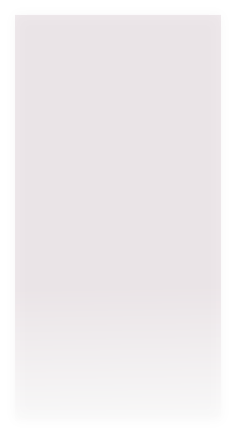 Philosopher William James said "Act as if what you do makes a difference. It does."
We have been given an opportunity and feel inspired to see how far we can take it. While a stuffed animal or a toy or candy will not help eradicate poverty, for a moment in time it can bring happiness. We hope to allow our friends, family and community to make a small difference in an immediate way. Our children here can help children across the world, by donating their stuffed animals, toys and clothes that they no longer use. Stuff4Joy is the chance for anyone, no matter what means, to be able to give.